Grab a glass of wine or coffee & get comfy with us on our blog. 
You will be amazed at what we can do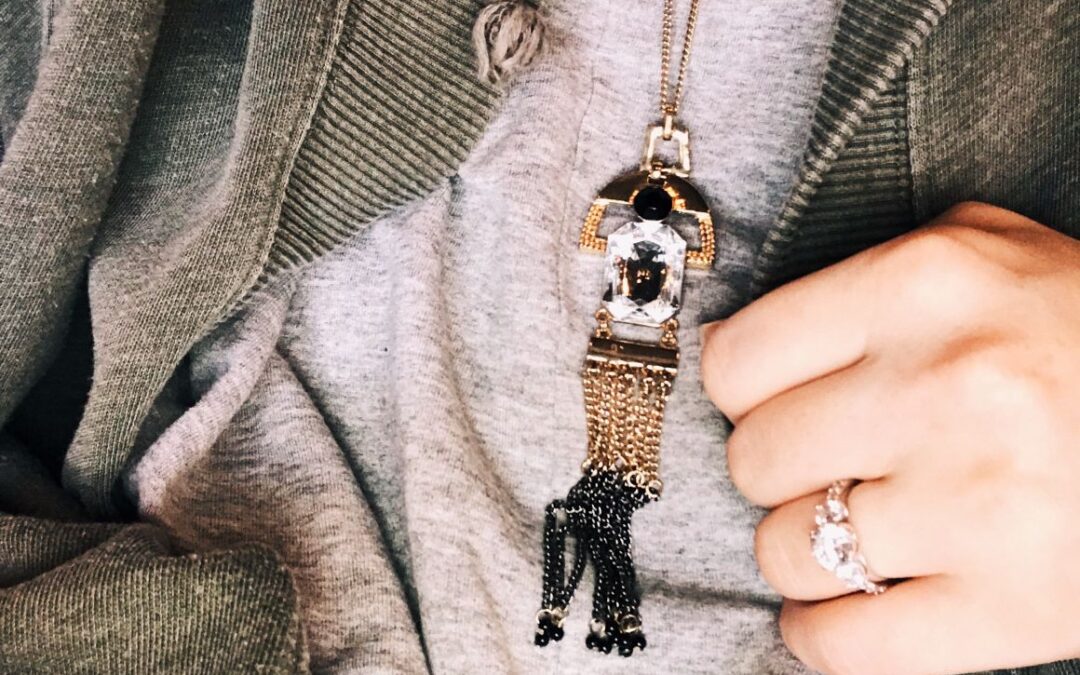 Glossy slippers turquoise lucky travel lace polka dots. Pretty ribbon tan leather cotton candy perfume gemstone. Beach blush antique sweet sunrise, cashmere spritzer closet quartyz sunrise candle St Tropez. Blush glitz tulips, tan flamingo pose polka dots ice beach...
read more